Magic fire spitting wand, a REAL magic wand from the movie. Every time you watch the movie, you would always wanted to have a real magic wand! Now you can!
Cast The Fireball Spell!
 Best Halloween Gift This Year 

Illusionwand produces jaw-dropping results, mesmerizing any audience or passerby with incredibly real fire balls!
Be A True Fireball Master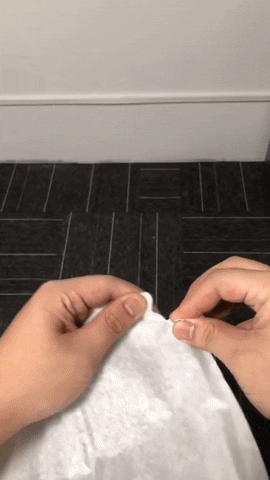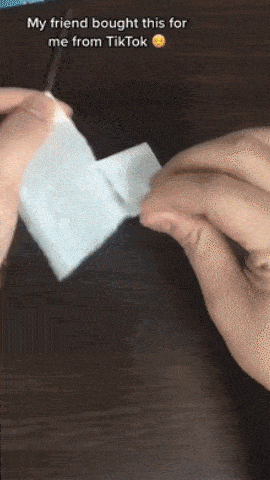 How It Works?
One Click Ignition - Reload & Fire 
Using flash paper, tear and roll the paper. Push it into the wand and your all set! The tighter/bigger the paper the further the flame ball will go. Illusionwand is 100% portable and works without fuel, lighter, or any harmful items.
Product Details:
Package Includes: Wand x 1, Flash Paper x 1 (50-70 Shots), Instruction Book x 1
Wand Length: 16 inches 
Material: Resin, Handmade
Range: 10-15 feet - The bigger & tighter of paper, the further the fireball
Charging Method: USB 
Charging Time: 1 hour